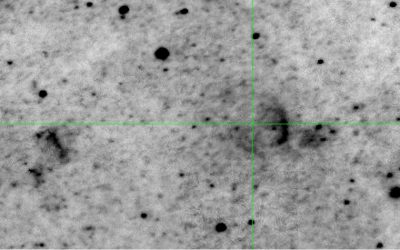 Crosshairs indicate the location of the nova studied. Remnant can be seen as a partial arc to the right of the nova. SDSU professor helps discover precursors to the tools we use to map the universe.By Lainie Fraser A San Diego State University...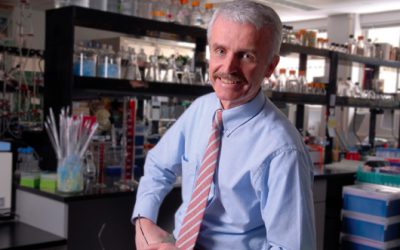 "In 2019 we hope to expand and extend the results that we've gotten so far and do studies in larger animals, (where) the hearts are more like a human heart than the mouse heart," said Glembotski, whose grant application achieved a rare perfect score from its NIH review panel. "Once we've completed those studies…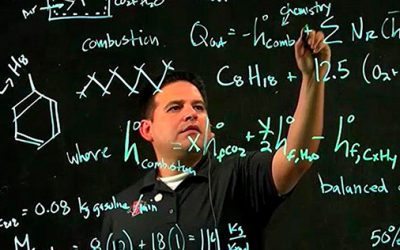 "Students of computational science are versatile and nimble. They are able to move around and work within different disciplines and teams," said Jose Castillo, director of SDSU's Computational Science Research Center (CSRC) and co-director of the SDSU/UC Irvine…
Advance your Career with a Degree in Science
SDSU's College of Sciences is the region's largest center for science education and research. Comprising eight departments and various specialties, our College offers bachelor's, master's and doctoral degrees, as well as curricula for pre-professional students in medicine, veterinary medicine, and dentistry. Our coursework is enhanced by research centers that provide our students with real-world experience and seminars given by notable leaders in the field. We also maintain off-campus sites at the Mt. Laguna Observatory, Coastal Waters Laboratory, and nearly 9,000 acres comprising four biological sciences research stations. Our faculty remain leaders in their disciplines through their research, enabling our students to benefit from both practical classroom instruction, as well as hands-on laboratory work with our professors.
QUICK FACTS: 2017-18 COLLEGE OF SCIENCES
COLLEGE OF SCIENCES GRADUATES
EXTRAMURAL RESEARCH FUNDING National Institutes of Health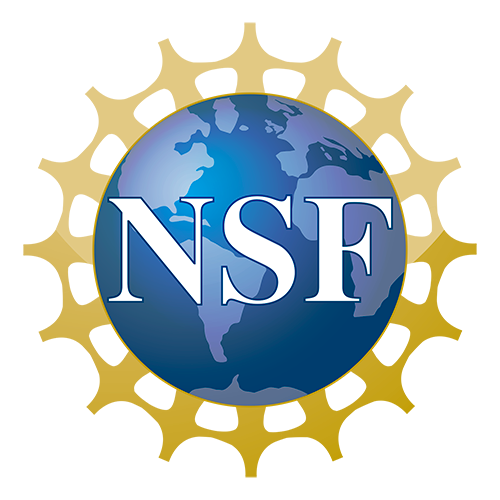 National Science Foundation