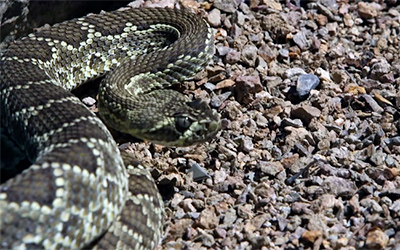 In nature, how quickly a creature moves can mean the difference between life and death. Venomous rattlesnakes defend themselves by uncoiling and striking out when faced with predators or prey.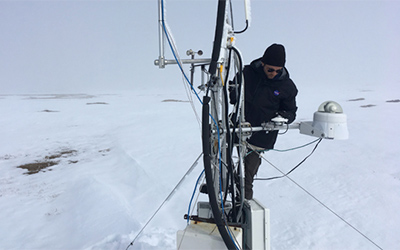 New research from San Diego State University finds that water from spring snowmelt infiltrates the soil and triggers fresh carbon dioxide production at higher rates than previously assumed.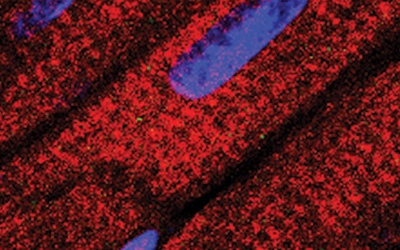 SDSU researchers have discovered how a key protein can help the heart regulate oxygen and blood flow and repair damage. In a heart attack, a series of biochemical processes…
COVID-19 RESPONSE
College of Sciences Alumni are Making a Difference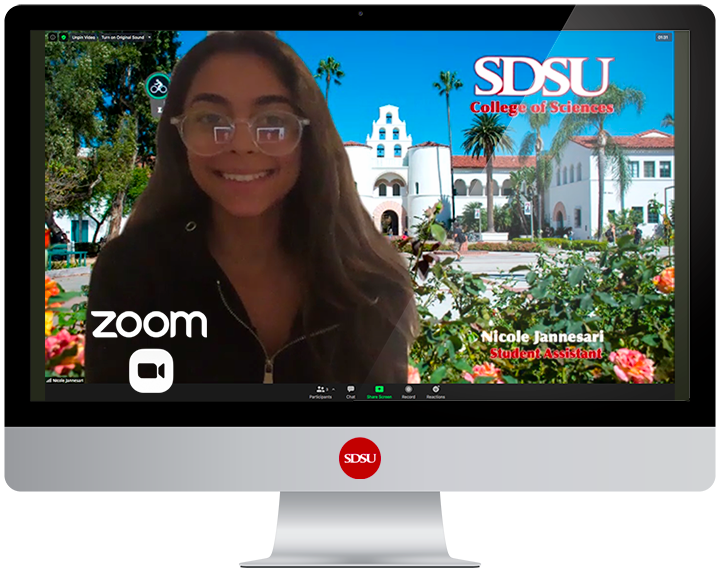 Dean's Office Virtual Front Desk
Hours of Operation: 9:00am to 1:00pm PDT / Mon–Fri
College of Sciences staff are here to answer your questions.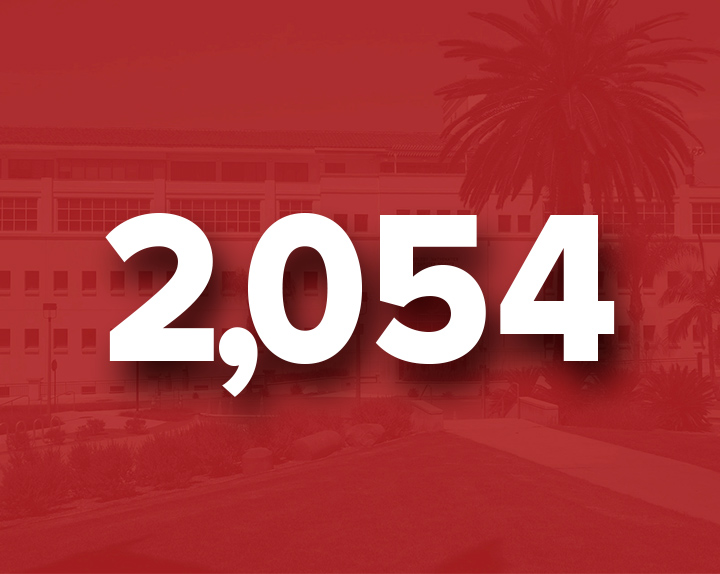 2,054 Dean's List Honorees
Congratulations on this achievement! I wish you continued success in your academic career.

Repopulation, Instruction, and Business Plans.
Slowly repopulate campus.
Face-to-face instruction and online course offerings.
Provide an immersive student-focused experience.
Continue our research mission, including the adoption of new COVID-19 related research.
RESOURCES for Virtual Learning and Remote Work
Technical Support for hardware, software, remote access, telephone, and cloud document storage.
Advance your Career with a Degree in Science
SDSU's College of Sciences is the region's largest center for science education and research. Comprising eight departments and various specialties, our College offers bachelor's, master's and doctoral degrees, as well as curricula for pre-professional students in medicine, veterinary medicine, and dentistry. Our coursework is enhanced by research centers that provide our students with real-world experience and seminars given by notable leaders in the field. We also maintain off-campus sites at the Mt. Laguna Observatory, Coastal Waters Laboratory, and nearly 9,000 acres comprising four biological sciences research stations. Our faculty remain leaders in their disciplines through their research, enabling our students to benefit from both practical classroom instruction, as well as hands-on laboratory work with our professors.
QUICK FACTS: 2019-20 COLLEGE OF SCIENCES
COLLEGE OF SCIENCES GRADUATES
EXTRAMURAL RESEARCH FUNDING National Institutes of Health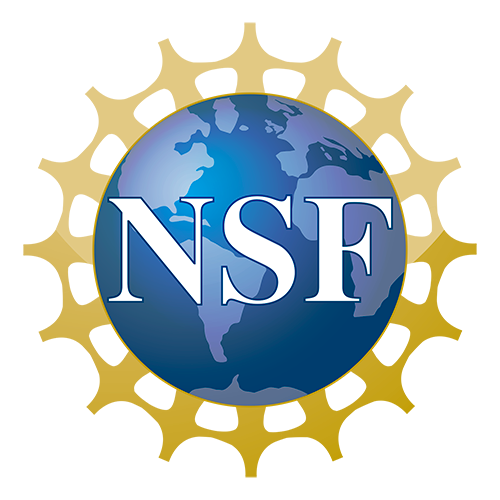 National Science Foundation