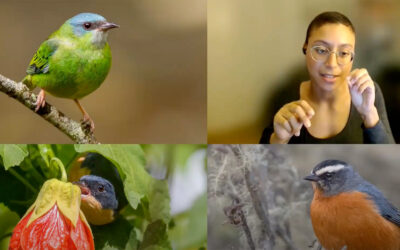 SDSU alumna Amelia-Juliette Demery ('18) took a deep dive into 12 million years of bird evolution.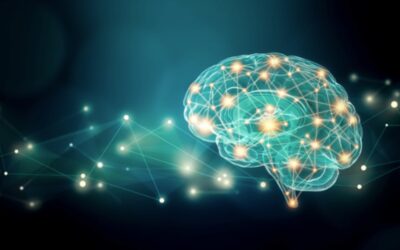 How is your brain processing the words you are reading right now? That's the focus of neurocognitive scientist Phillip Holcomb's nearly five decades of research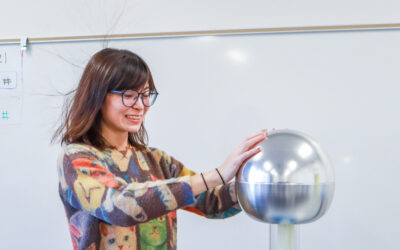 As an undergraduate physics student, Bird said she was really quiet, felt completely alone and tended to fall through the cracks. But her experience at SDSU has been different.
Advance your Career with a Degree in Science
SDSU's College of Sciences prides itself on inclusive education and research innovation. Our college offers bachelor's, master's and doctoral degrees across eight academic departments and provides curricula for students across the university preparing for careers in health care and engineering. Our coursework is enhanced by dozens of research centers and frequent field trips that allow our students to develop the skills and reasoning they need to be tomorrow's leaders. Our faculty are respected experts in their disciplines as well as dedicated, thoughtful instructors. The College of Sciences also operates numerous off-campus sites like the Mount Laguna Observatory, Coastal Marine Institute, and nearly 9,000 acres of land for biological sciences research stations, connecting SDSU advancements to the greater San Diego region.