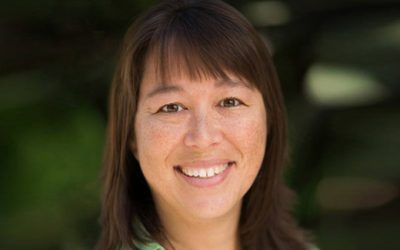 You have undoubtedly seen photos of empty shelves at the grocery store. During the (COVID-19) pandemic, people are stocking up on supplies such as toilet paper, water and hand sanitizer, leaving little for other consumers. This is an act known as panic-buying.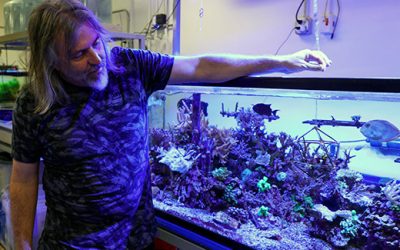 Forest Rohwer has been awarded $2 million to explore ways to help coral reefs adapt to climate change. He is one of 15 scientists from different research institutions around the world chosen by the Gordon and Betty Moore Foundation to receive investigator awards to pursue research under the Symbiosis in Aquatic Systems Initiative (SASI).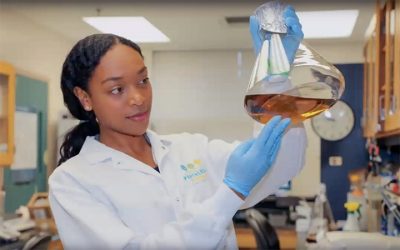 Partnership Scholars Program offers underrepresented students paid internships, training and exposure to cancer research. By Padma Nagappan Nalani Coleman always knew she wanted to investigate diseases, especially cancer, so she found out about a research...
COVID-19 RESPONSE
College of Sciences Alumni are Making a Difference
Advance your Career with a Degree in Science
SDSU's College of Sciences is the region's largest center for science education and research. Comprising eight departments and various specialties, our College offers bachelor's, master's and doctoral degrees, as well as curricula for pre-professional students in medicine, veterinary medicine, and dentistry. Our coursework is enhanced by research centers that provide our students with real-world experience and seminars given by notable leaders in the field. We also maintain off-campus sites at the Mt. Laguna Observatory, Coastal Waters Laboratory, and nearly 9,000 acres comprising four biological sciences research stations. Our faculty remain leaders in their disciplines through their research, enabling our students to benefit from both practical classroom instruction, as well as hands-on laboratory work with our professors.
The Coronavirus (COVID-19)
SDSU is closely monitoring the worldwide situation regarding the coronavirus (COVID-19), declared a pandemic by the World Health Organization. SDSU, in its decision-making regarding COVID-19, follows the guidance of the San Diego County Health and Human Services (HHSA), California Department of Public Health (CDPH), the U.S. Centers for Disease Control and Prevention (CDC) and the U.S. Department of State.
QUICK FACTS: 2017-18 COLLEGE OF SCIENCES
COLLEGE OF SCIENCES GRADUATES
EXTRAMURAL RESEARCH FUNDING National Institutes of Health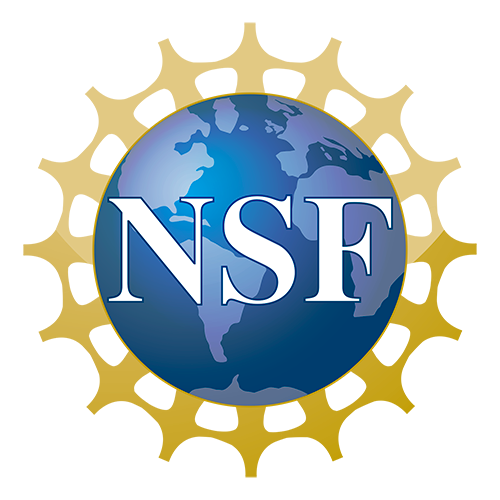 National Science Foundation