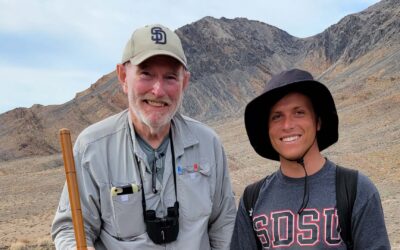 Spontaneous adventures and the close-knit nature of the geology community have been defining features for this graduating senior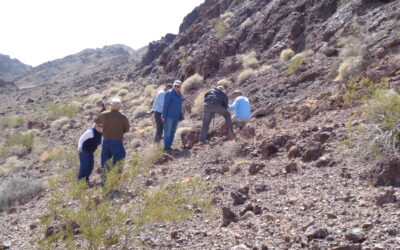 Since the 1930s through today, SDSU geologists have been gathering to appreciate earth's wondrous landscapes.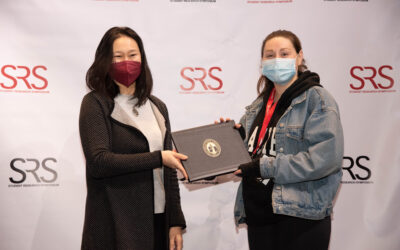 Across 150 posters and talks, sixteen CoS Students won awards for their presentations at the 2022 Student Research Symposium.
QUICK FACTS: 2020-21 COLLEGE OF SCIENCES
COLLEGE OF SCIENCES GRADUATES
EXTRAMURAL RESEARCH FUNDING National Institutes of Health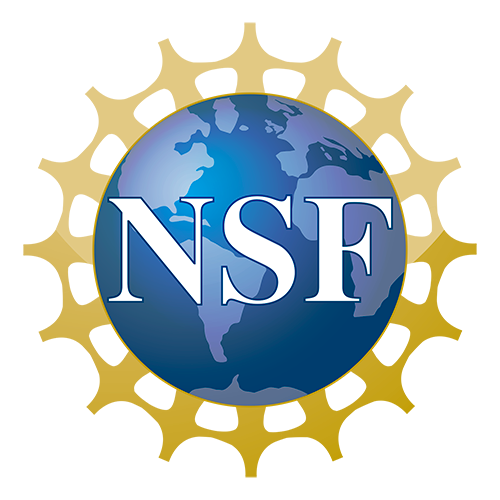 National Science Foundation
Advance your career with a degree in science
SDSU's College of Sciences is the region's largest center for science education and research. Comprising eight departments and various specialties, our College offers bachelor's, master's and doctoral degrees, as well as curricula for pre-professional students in medicine, veterinary medicine, and dentistry. Our coursework is enhanced by research centers that provide our students with real-world experience and seminars given by notable leaders in the field. We also maintain off-campus sites at the Mt. Laguna Observatory, Coastal Waters Laboratory, and nearly 9,000 acres comprising four biological sciences research stations. Our faculty remain leaders in their disciplines through their research, enabling our students to benefit from both practical classroom instruction, as well as hands-on laboratory work with our professors.
COVID-19 RESPONSE
College of Sciences Alumni are Making a Difference