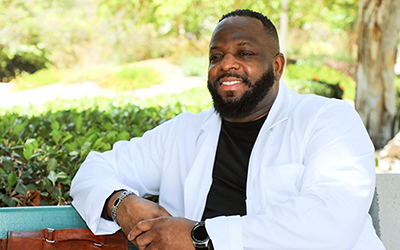 Deva Reign assisted with humanitarian relief in Haiti for the U.S. Navy, built satellites at the Hughes plant in El Segundo and recorded his own rap albums — but only now is Deva finding his place in a field that has fascinated him since childhood.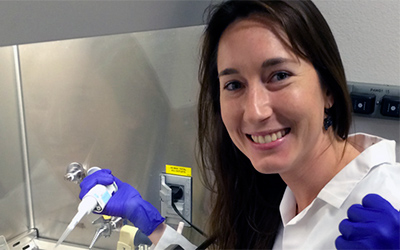 "At 20 weeks we were still able to see the cells," Monsanto said. "Our design takes advantage of the inherent beneficial attributes of three distinct cardiac cell types, each known to possess beneficial properties that blunt heart disease in their own way."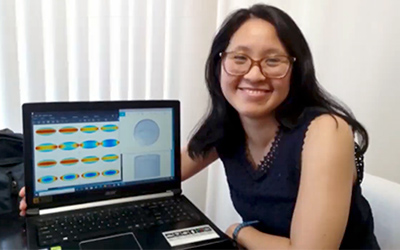 Senior Dewayani Windy, an applied math major, used computational simulations to study how lung tissue grows and branches out to form airways. She learned to use math equations to describe complex biological processes.
COVID-19 RESPONSE
College of Sciences Alumni are Making a Difference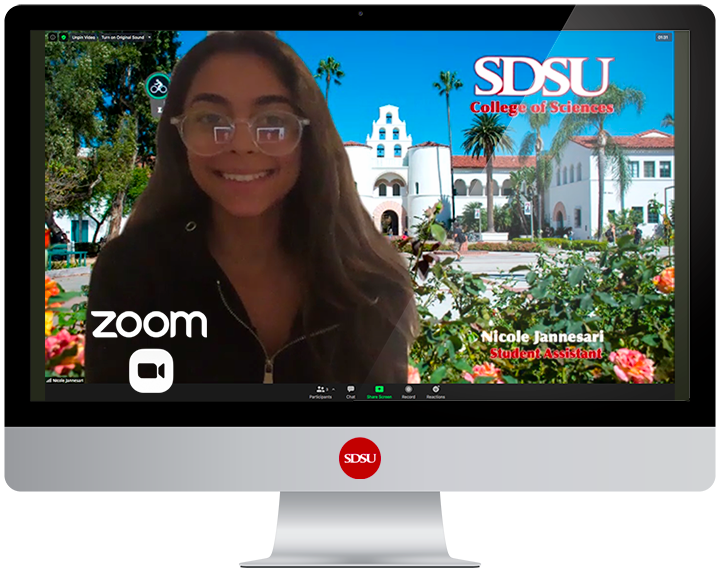 Dean's Office Virtual Front Desk
9:00am to 1:00pm PDT / Mon–Fri
College of Sciences staff are here for you.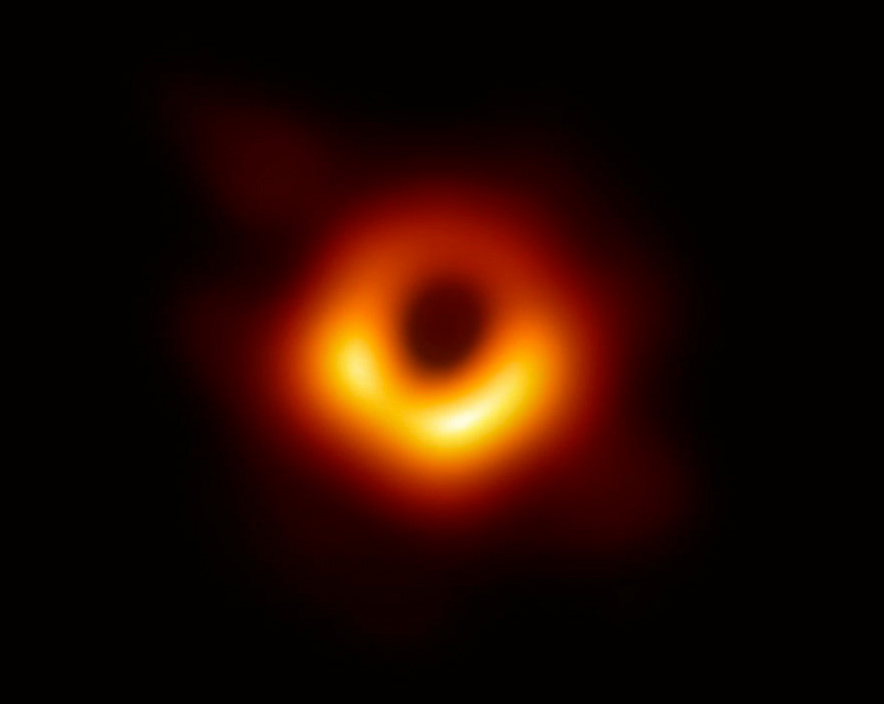 The First Image of a Black Hole
Presented by Dr. Michael Johnson, Center for Astrophysics, Harvard & Smithsonian.

Repopulation, Instruction, and Business Plans.
Slowly repopulate campus.
Face-to-face instruction and online course offerings.
Provide an immersive student-focused experience.
Continue our research mission, including the adoption of new COVID-19 related research.
RESOURCES for Virtual Learning and Remote Work
Technical Support for hardware, software, remote access, telephone, and cloud document storage.
Advance your Career with a Degree in Science
SDSU's College of Sciences is the region's largest center for science education and research. Comprising eight departments and various specialties, our College offers bachelor's, master's and doctoral degrees, as well as curricula for pre-professional students in medicine, veterinary medicine, and dentistry. Our coursework is enhanced by research centers that provide our students with real-world experience and seminars given by notable leaders in the field. We also maintain off-campus sites at the Mt. Laguna Observatory, Coastal Waters Laboratory, and nearly 9,000 acres comprising four biological sciences research stations. Our faculty remain leaders in their disciplines through their research, enabling our students to benefit from both practical classroom instruction, as well as hands-on laboratory work with our professors.
QUICK FACTS: 2019-20 COLLEGE OF SCIENCES
COLLEGE OF SCIENCES GRADUATES
EXTRAMURAL RESEARCH FUNDING National Institutes of Health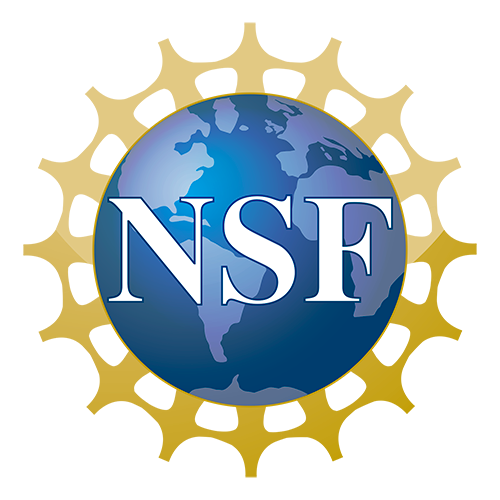 National Science Foundation