Gabby Smith had just read a news app text message on the horrific migrant-smuggling tragedy in Imperial County: an SUV crammed with 25 people had smashed into a tractor-trailer near the international border, resulting in numerous fatalities.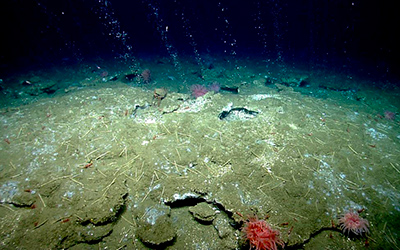 Chemists Douglas Grotjahn and Jing Gu will develop catalysts and use microbial fermentation to convert CO2 into chemicals. Microbial biologist Marina Kalyuzhnaya will work on leveraging microbes to consume methane and convert into cell building blocks to produce proteins.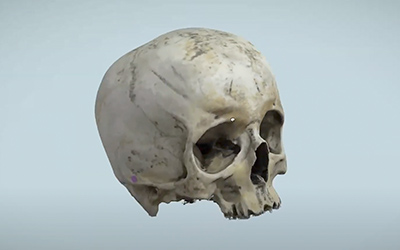 In biology, students manipulate the skull and different bones to get 360º views of human bones in Sandra Garver's anatomy class, but they're not in the lab — this is taking place via remote learning. "In five years we'll look back and wonder how we ever taught without these immersive learning tools."
COVID-19 RESPONSE
College of Sciences Alumni are Making a Difference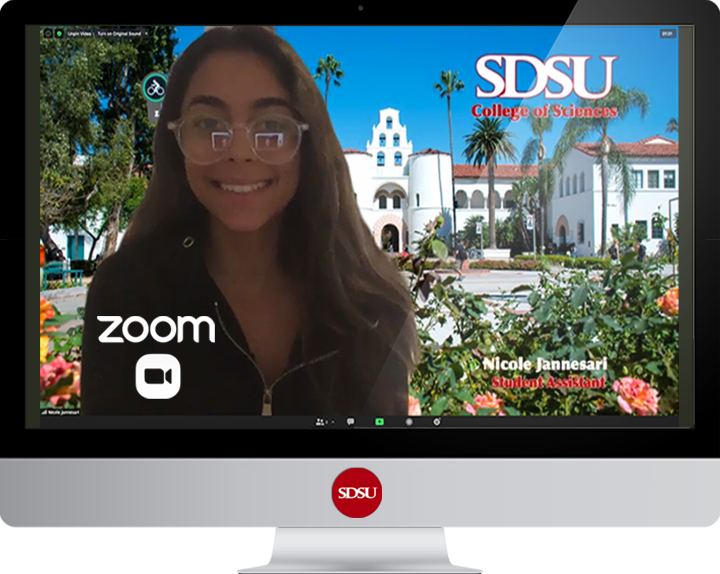 Dean's Office Virtual Front Desk
9:00am to 1:00pm PDT / Mon–Fri
College of Sciences staff are here for you.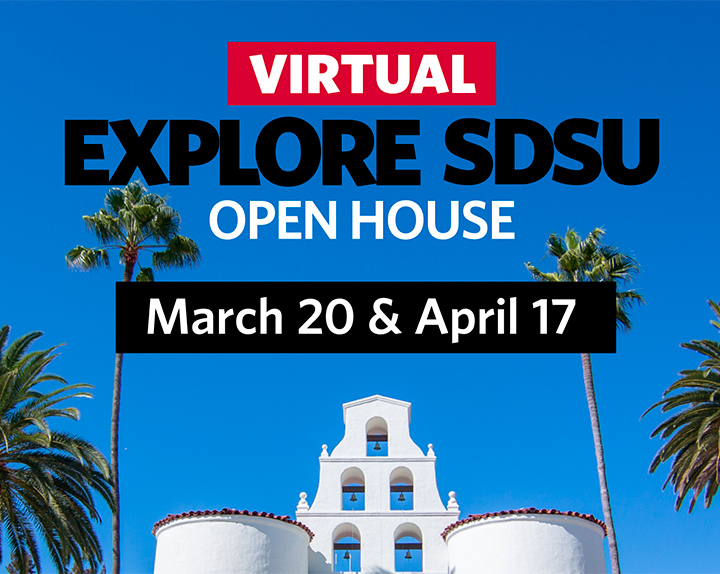 Programs, Admissions, Financial Aid, and More
Attend sessions hosted by professors and students in your major and ask questions that matter to you.

Repopulation, Instruction, and Business Plans.
Slowly repopulate campus.
Face-to-face instruction and online course offerings.
Provide an immersive student-focused experience.
Continue our research mission, including the adoption of new COVID-19 related research.
RESOURCES for Virtual Learning and Remote Work
Technical Support for hardware, software, remote access, telephone, and cloud document storage.
Advance your Career with a Degree in Science
SDSU's College of Sciences is the region's largest center for science education and research. Comprising eight departments and various specialties, our College offers bachelor's, master's and doctoral degrees, as well as curricula for pre-professional students in medicine, veterinary medicine, and dentistry. Our coursework is enhanced by research centers that provide our students with real-world experience and seminars given by notable leaders in the field. We also maintain off-campus sites at the Mt. Laguna Observatory, Coastal Waters Laboratory, and nearly 9,000 acres comprising four biological sciences research stations. Our faculty remain leaders in their disciplines through their research, enabling our students to benefit from both practical classroom instruction, as well as hands-on laboratory work with our professors.
QUICK FACTS: 2019-20 COLLEGE OF SCIENCES
COLLEGE OF SCIENCES GRADUATES
EXTRAMURAL RESEARCH FUNDING National Institutes of Health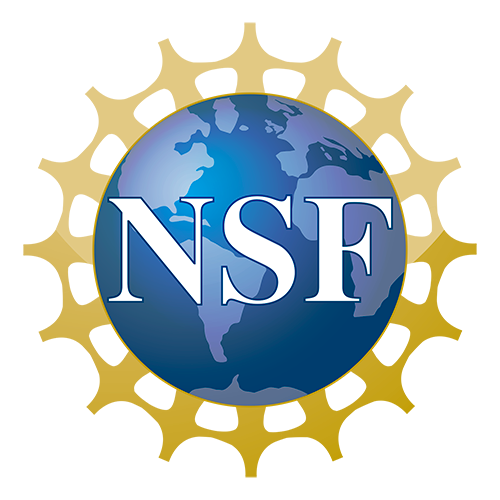 National Science Foundation