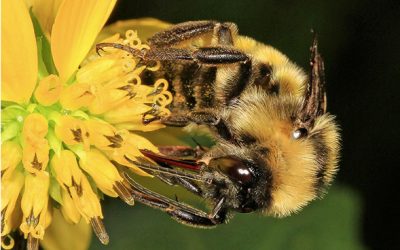 "There is something about certain plant species that makes them hotspots for transmitting infections, when an infected bee visits these flowers, they might leave the parasite behind to be picked up by the next visiting bee."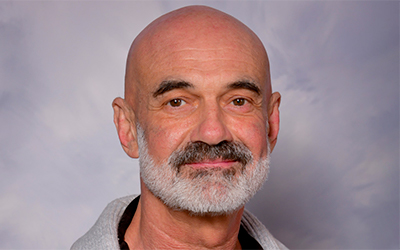 "Roland believed in the power of education," said Cameron Smurthwaite, who studied under Wolkowicz and became a close friend. "Roland believed that science could bridge gaps between classes and people, and that education was a part of this."
"My graduate students are stressed about the impact this will have on their research," Shikuma said. "Among my undergraduate students, some are seniors who are sad to leave their friends since this is their last semester in college, and I can relate to that."
COVID-19 RESPONSE
College of Sciences Alumni are Making a Difference
Advance your Career with a Degree in Science
SDSU's College of Sciences is the region's largest center for science education and research. Comprising eight departments and various specialties, our College offers bachelor's, master's and doctoral degrees, as well as curricula for pre-professional students in medicine, veterinary medicine, and dentistry. Our coursework is enhanced by research centers that provide our students with real-world experience and seminars given by notable leaders in the field. We also maintain off-campus sites at the Mt. Laguna Observatory, Coastal Waters Laboratory, and nearly 9,000 acres comprising four biological sciences research stations. Our faculty remain leaders in their disciplines through their research, enabling our students to benefit from both practical classroom instruction, as well as hands-on laboratory work with our professors.
The Coronavirus (COVID-19)
SDSU is closely monitoring the worldwide situation regarding the coronavirus (COVID-19), declared a pandemic by the World Health Organization. SDSU, in its decision-making regarding COVID-19, follows the guidance of the San Diego County Health and Human Services (HHSA), California Department of Public Health (CDPH), the U.S. Centers for Disease Control and Prevention (CDC) and the U.S. Department of State.
QUICK FACTS: 2017-18 COLLEGE OF SCIENCES
COLLEGE OF SCIENCES GRADUATES
EXTRAMURAL RESEARCH FUNDING National Institutes of Health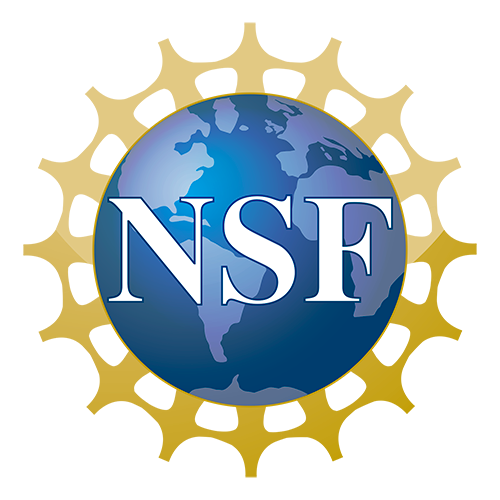 National Science Foundation