Diversity in the College of Sciences
As a community, our collective responsibility in the College of Sciences is to work toward long-lasting and positive change in the world around us. We recognize that this responsibility extends beyond our teaching and research missions. We are committed to diversity, inclusion, equity, and social justice in all we do. We acknowledge that much work is to be done before our college is the community to which we aspire.
We stand in support of all African American and Black individuals, and we acknowledge that they are victims of the systemic racism and anti-Blackness that permeates every corner of American society. Similarly, we stand in support of all Latinx, Native American and indigenous, LGBTQ+, people with disabilities, and individuals who come from groups that are marginalized in our society. Our college recognizes its special responsibility to support SDSU students, faculty, and staff members who belong to oppressed and marginalized groups. Additionally, we have an obligation to be thought leaders within our scientific disciplines as we seek to build equitable communities that reflect our shared values.
Statement from Dean Jeffrey Roberts
As Dean of the College of Sciences, I want to express my personal commitment to addressing and eliminating the systemic racism that plagues every corner of society, including our college. I condemn any member of our community whose words or actions are inconsistent with our college's unwavering commitment to the values of diversity and inclusion.
I know that words are empty if they are unaccompanied by true change. Over the next weeks and months, I will be working with stakeholders across the college to develop specific, actionable steps that will better align the college's practices with its stated values. I look forward to sharing these steps with COS faculty, staff, and students; to implementing them as quickly as possible; and to working with all of you to be instruments of positive and necessary change.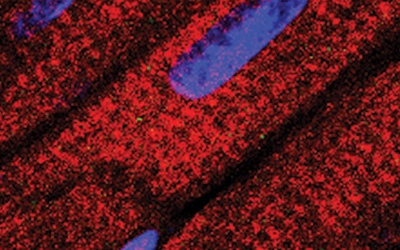 SDSU researchers have discovered how a key protein can help the heart regulate oxygen and blood flow and repair damage. In a heart attack, a series of biochemical processes…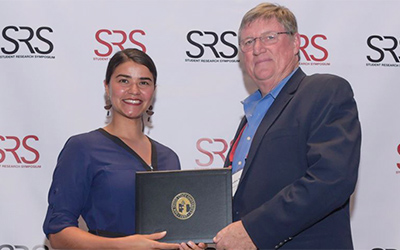 Student research on heart tissue, bone replacement and how black adolescent girls identify themselves at school won accolades for San Diego State University students in a statewide competition.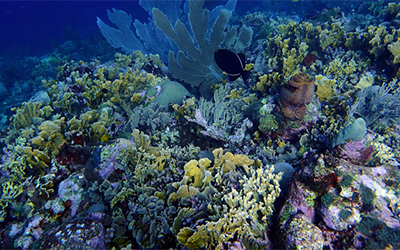 Climate change and environmental stressors are not the only threats for coral reefs worldwide. Overfishing allows other reef organisms such as algae to crowd out corals. This has a snowball effect that alters the battlefield corals face.
COVID-19 RESPONSE
College of Sciences Alumni are Making a Difference
Advance your Career with a Degree in Science
SDSU's College of Sciences is the region's largest center for science education and research. Comprising eight departments and various specialties, our College offers bachelor's, master's and doctoral degrees, as well as curricula for pre-professional students in medicine, veterinary medicine, and dentistry. Our coursework is enhanced by research centers that provide our students with real-world experience and seminars given by notable leaders in the field. We also maintain off-campus sites at the Mt. Laguna Observatory, Coastal Waters Laboratory, and nearly 9,000 acres comprising four biological sciences research stations. Our faculty remain leaders in their disciplines through their research, enabling our students to benefit from both practical classroom instruction, as well as hands-on laboratory work with our professors.
The Coronavirus (COVID-19)
SDSU is closely monitoring the worldwide situation regarding the coronavirus (COVID-19), declared a pandemic by the World Health Organization. SDSU, in its decision-making regarding COVID-19, follows the guidance of the San Diego County Health and Human Services (HHSA), California Department of Public Health (CDPH), the U.S. Centers for Disease Control and Prevention (CDC) and the U.S. Department of State.
QUICK FACTS: 2017-18 COLLEGE OF SCIENCES
COLLEGE OF SCIENCES GRADUATES
EXTRAMURAL RESEARCH FUNDING National Institutes of Health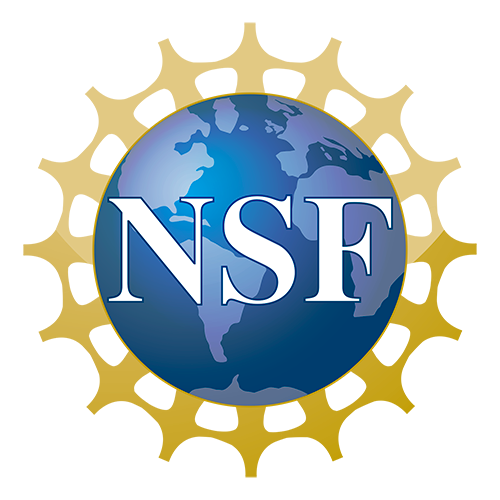 National Science Foundation