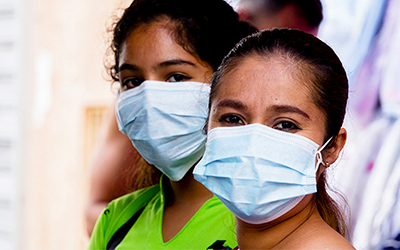 Health researchers at SDSU's South Bay Latino Research Center will join a nationwide study that aims to determine what causes COVID-19 risk and disease severity in diverse communities. The large study of 50,000 people aims to determine what causes disease severity and long-term impacts.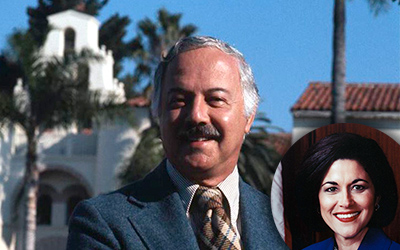 An endowment to support graduate research in chemistry honors the legacy of SDSU President Brage Golding. Former Mayor Susan Golding hopes her father's endowment will continue to grow, providing needed assistance for graduate students hoping to solve the world's greatest challenges.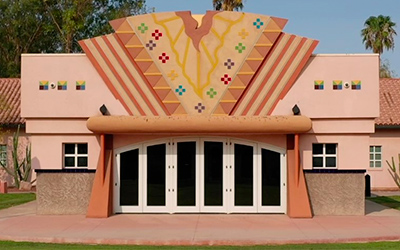 "It is extremely exciting to see our 17 years of program knowledge instructing homeland security, national security, emergency management, law enforcement, and military professionals inside the SDSU Main Campus Graduate Program in Homeland Security program…"
COVID-19 RESPONSE
College of Sciences Alumni are Making a Difference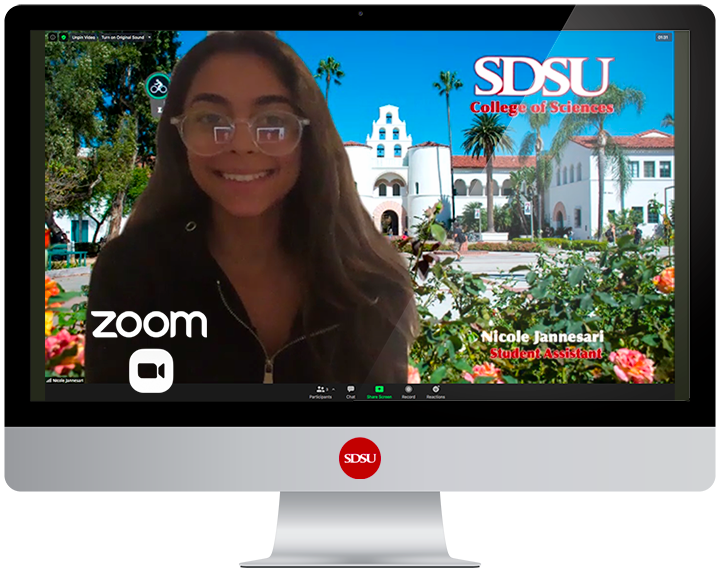 Dean's Office Virtual Front Desk
9:00am to 1:00pm PDT / Mon–Fri
College of Sciences staff are here for you.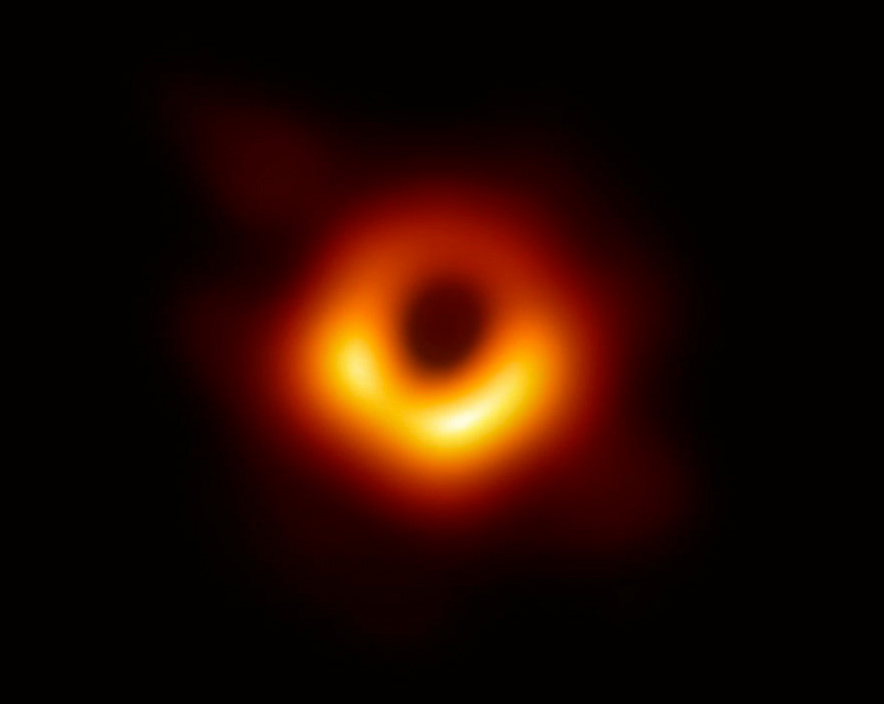 The First Image of a Black Hole
Presented by Dr. Michael Johnson, Center for Astrophysics, Harvard & Smithsonian.

Repopulation, Instruction, and Business Plans.
Slowly repopulate campus.
Face-to-face instruction and online course offerings.
Provide an immersive student-focused experience.
Continue our research mission, including the adoption of new COVID-19 related research.
RESOURCES for Virtual Learning and Remote Work
Technical Support for hardware, software, remote access, telephone, and cloud document storage.
Advance your Career with a Degree in Science
SDSU's College of Sciences is the region's largest center for science education and research. Comprising eight departments and various specialties, our College offers bachelor's, master's and doctoral degrees, as well as curricula for pre-professional students in medicine, veterinary medicine, and dentistry. Our coursework is enhanced by research centers that provide our students with real-world experience and seminars given by notable leaders in the field. We also maintain off-campus sites at the Mt. Laguna Observatory, Coastal Waters Laboratory, and nearly 9,000 acres comprising four biological sciences research stations. Our faculty remain leaders in their disciplines through their research, enabling our students to benefit from both practical classroom instruction, as well as hands-on laboratory work with our professors.
QUICK FACTS: 2019-20 COLLEGE OF SCIENCES
COLLEGE OF SCIENCES GRADUATES
EXTRAMURAL RESEARCH FUNDING National Institutes of Health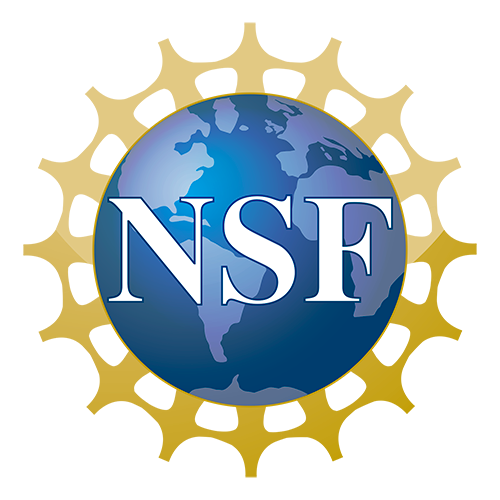 National Science Foundation