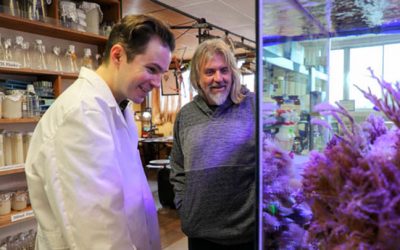 San Diego State University researchers have found a new way to harness food as medicine, which has far-reaching implications to control harmful microbes in our gut while balancing microbial diversity by fostering the growth of beneficial bacteria.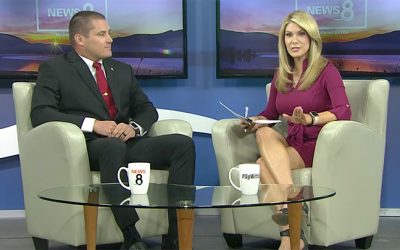 You've heard of having good hygiene, like brushing your teeth, but how is your cyber hygiene? Co-director of the SDSU Graduate Program in Homeland Security, Lance Larson, sat down with Morning Extra to give tips on how to protect yourself online.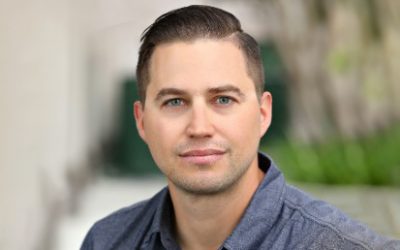 Jason Zbieg admits he has a competitive streak. It showed up in wrestling and baseball during his New Jersey childhood, and now he's an avid golfer. "I just want to get as good as I possibly can in anything I do."
Advance your Career with a Degree in Science
SDSU's College of Sciences is the region's largest center for science education and research. Comprising eight departments and various specialties, our College offers bachelor's, master's and doctoral degrees, as well as curricula for pre-professional students in medicine, veterinary medicine, and dentistry. Our coursework is enhanced by research centers that provide our students with real-world experience and seminars given by notable leaders in the field. We also maintain off-campus sites at the Mt. Laguna Observatory, Coastal Waters Laboratory, and nearly 9,000 acres comprising four biological sciences research stations. Our faculty remain leaders in their disciplines through their research, enabling our students to benefit from both practical classroom instruction, as well as hands-on laboratory work with our professors.
QUICK FACTS: 2017-18 COLLEGE OF SCIENCES
COLLEGE OF SCIENCES GRADUATES
EXTRAMURAL RESEARCH FUNDING National Institutes of Health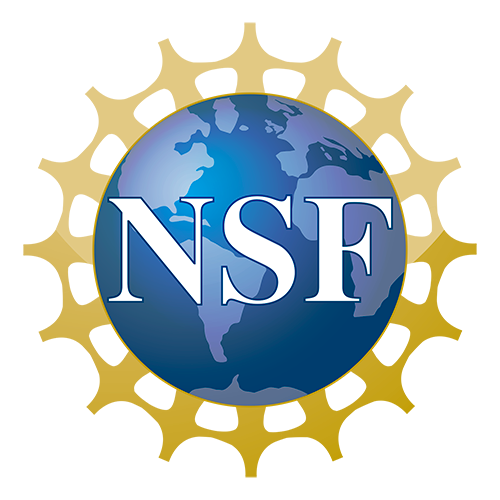 National Science Foundation