About the College
Established in 1931, the College of Sciences has evolved into the largest center for education and research in the region.
Composed of eight departments and various subprograms, we offer 20 bachelor's, 20 master's, and 8 doctoral degree programs, along with 10 professional certificate programs.
There are over 260 tenure/tenure-track faculty and lecturers that reside in the following departments: Astronomy, Biology, Chemistry and Biochemistry, Computer Science, Geological Sciences, Mathematics and Statistics, Physics, and Psychology.
Last year, the College of Sciences awarded more than $700,000 in scholarships and employed over 825 students as teaching associates, assistants, and work-study aides.
Our curriculum is enhanced by research centers which provide field experience. Additionally, our faculty have active research programs that offer students hands-on training. This is to ensure that our students are well prepared to work in the field after graduation.
THE CALIFORNIA STATE UNIVERSITY

SDSU's Cell & Molecular Biology Program is recognized as one of the strongest research areas in the California State University system as measured by grant activity, faculty accomplishments, advanced degrees awarded, and success of its students. According to NIH RePORT, SDSU Department of Psychology Ranked #1 in California for the second year in a row for NIH funding ($12M)— followed by UCLA ($7.7M), Berkeley ($6.9M), Stanford ($7.4M), and USC ($4.6M).
U.S. NEWS & WORLD REPORT EDUCATION RANKINGS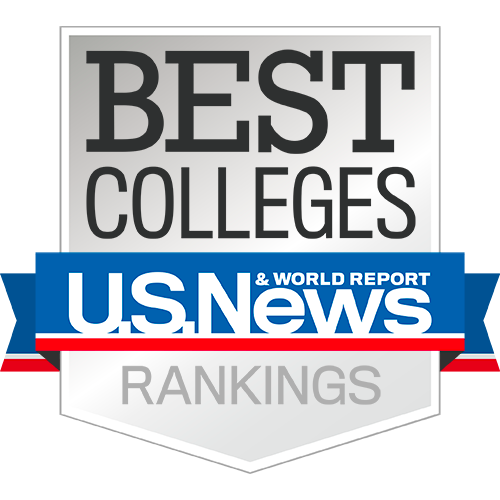 U.S. News and World Report ranked the SDSU & UC San Diego Joint Doctoral Program in Clinical Psychology 25th in best programs.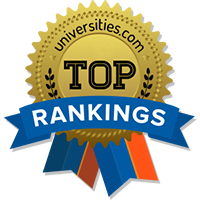 Universities.com ranked SDSU's Astronomy Program the 5th best in California.
SHANGHAI ACADEMIC RANKING OF WORLD UNIVERSITIES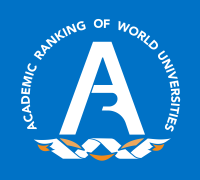 The Department of Psychology is ranked within the top 150 worldwide (Top 59 in the US).
The Ecology Program is ranked in the top 300 worldwide (top 80 in the US).
Earth Sciences, Atmospheric Sciences, Biological Sciences, and Human Biological Sciences Programs are all ranked in the top 500 or above.
EXTRAMURAL RESEARCH FUNDING National Institutes of Health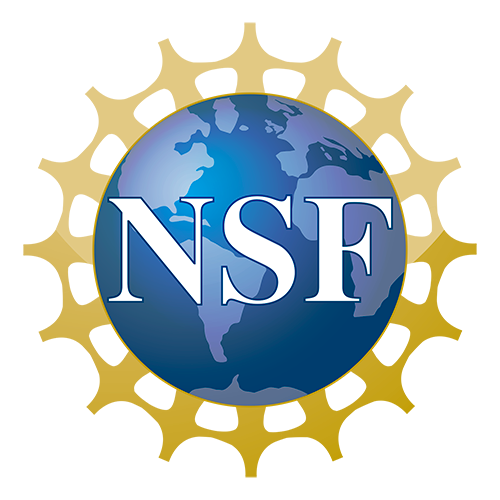 National Science Foundation