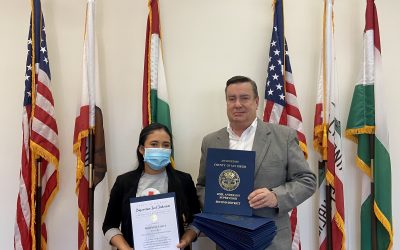 While interning with the Red Cross, SDSU graduate students provided assistance to multiple families after large apartment fire.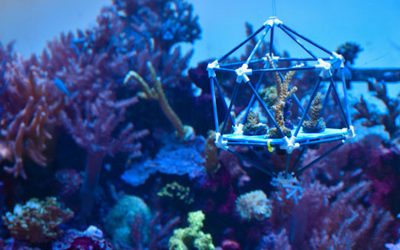 Ph.D. candidate Jason Baer and the Rohwer Lab team are deploying first-of-their-kind floating structures in an attempt to rebuild damaged reefs.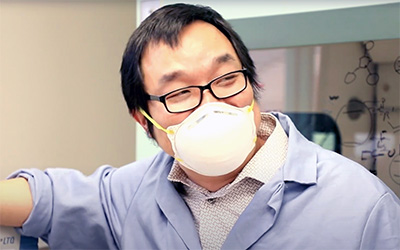 SDSU chemistry professor Yong Yan, developed a new way to produce the critical chemical bonds necessary to make drugs using renewable solar energy. Yan's novel process uses a solar cell material called perovskite to act as a catalyst.