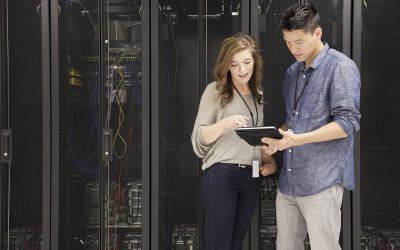 These 14-week professional certificates are focused on the most critical topics in cybersecurity, bringing together prominent current and former government, military, and industry practitioners to develop a workforce that can defeat the threats posed by nation-states and advanced cyber criminals.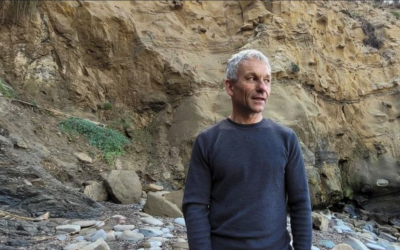 What led to an unusual string of shark attacks in San Diego in 2009? Geological Sciences professor Kim Olsen explains whether earthquakes were to blame.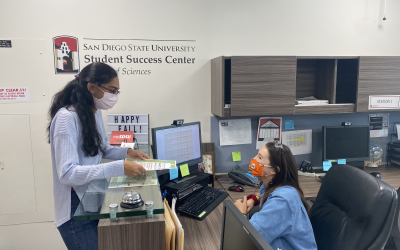 Focused on research and mentorship, the project supports Latinx students as they graduate and begin their careers.