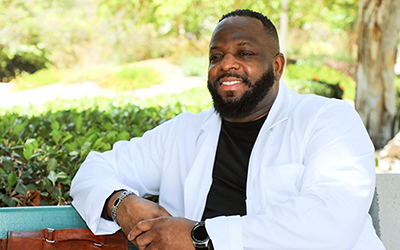 Deva Reign assisted with humanitarian relief in Haiti for the U.S. Navy, built satellites at the Hughes plant in El Segundo and recorded his own rap albums — but only now is Deva finding his place in a field that has fascinated him since childhood.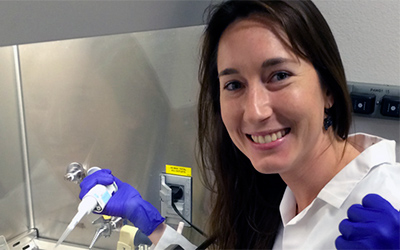 "At 20 weeks we were still able to see the cells," Monsanto said. "Our design takes advantage of the inherent beneficial attributes of three distinct cardiac cell types, each known to possess beneficial properties that blunt heart disease in their own way."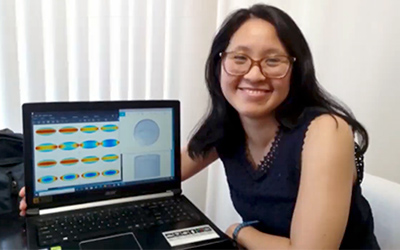 Senior Dewayani Windy, an applied math major, used computational simulations to study how lung tissue grows and branches out to form airways. She learned to use math equations to describe complex biological processes.