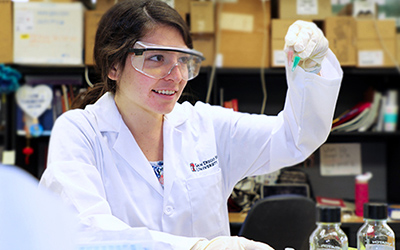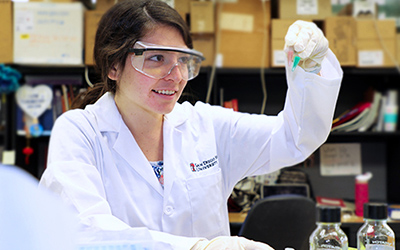 "These presentations have helped me improve my scientific storytelling and learn how to convey my research so people are engaged and understand my results and why they are important," she said. "I feel more and more confident each time I present."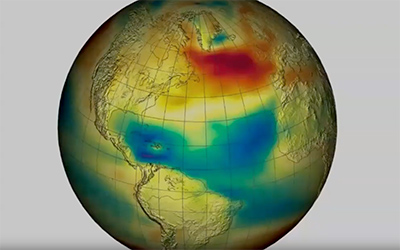 What makes 4DVD different from existing databases is that it optimally harnesses distributed computing, database technology and cloud server routing. Shen and Pierret demonstrated the difference by pulling up temperature data on existing databases. The images on those sites are not easily understandable.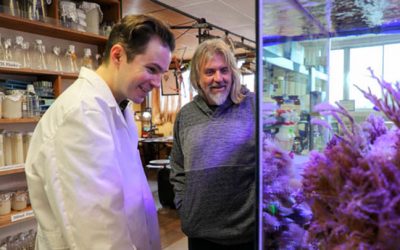 San Diego State University researchers have found a new way to harness food as medicine, which has far-reaching implications to control harmful microbes in our gut while balancing microbial diversity by fostering the growth of beneficial bacteria.
COVID-19 RESPONSE
College of Sciences Alumni are Making a Difference
Advance your Career with a Degree in Science
SDSU's College of Sciences is the region's largest center for science education and research. Comprising eight departments and various specialties, our College offers bachelor's, master's and doctoral degrees, as well as curricula for pre-professional students in medicine, veterinary medicine, and dentistry. Our coursework is enhanced by research centers that provide our students with real-world experience and seminars given by notable leaders in the field. We also maintain off-campus sites at the Mt. Laguna Observatory, Coastal Waters Laboratory, and nearly 9,000 acres comprising four biological sciences research stations. Our faculty remain leaders in their disciplines through their research, enabling our students to benefit from both practical classroom instruction, as well as hands-on laboratory work with our professors.
The Coronavirus (COVID-19)
SDSU is closely monitoring the worldwide situation regarding the coronavirus (COVID-19), declared a pandemic by the World Health Organization. SDSU, in its decision-making regarding COVID-19, follows the guidance of the San Diego County Health and Human Services (HHSA), California Department of Public Health (CDPH), the U.S. Centers for Disease Control and Prevention (CDC) and the U.S. Department of State.
QUICK FACTS: 2017-18 COLLEGE OF SCIENCES
COLLEGE OF SCIENCES GRADUATES
EXTRAMURAL RESEARCH FUNDING National Institutes of Health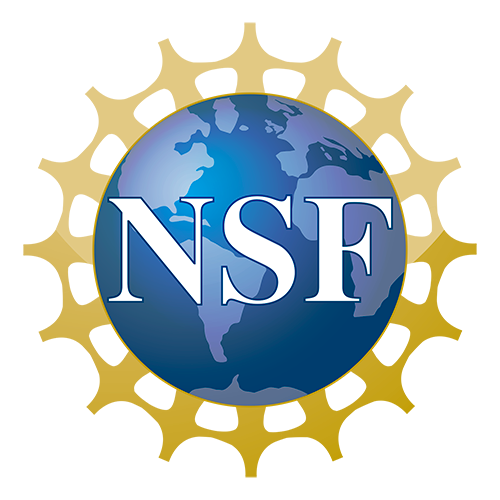 National Science Foundation