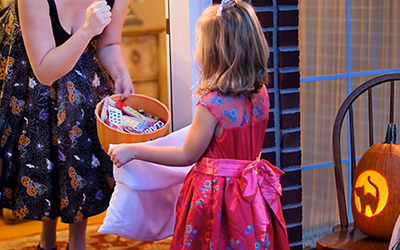 Researchers say viral transmission risk is low, even when candies are handled by infected persons, but hand washing and disinfecting collected treats reduces risk even further.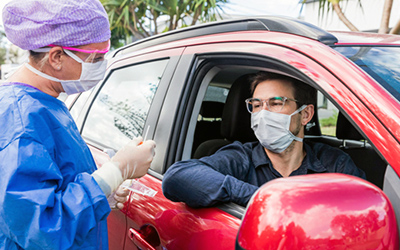 Conservation ecologist and biology professor Rebecca Lewison concurred, observing that COVID-19 has demonstrated that through coordinated action, daunting challenges can be tackled efficiently.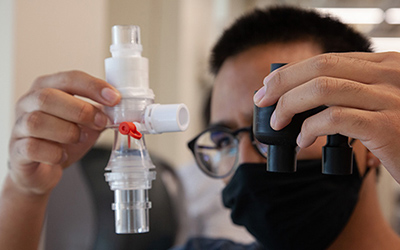 Biology professor David Lipson is partnering with San Diego biotechnology company Menon Biosensors and UCSD researchers to develop a new COVID-19 test using a combination of molecular biology and nuclear magnetic resonance technology.
COVID-19 RESPONSE
College of Sciences Alumni are Making a Difference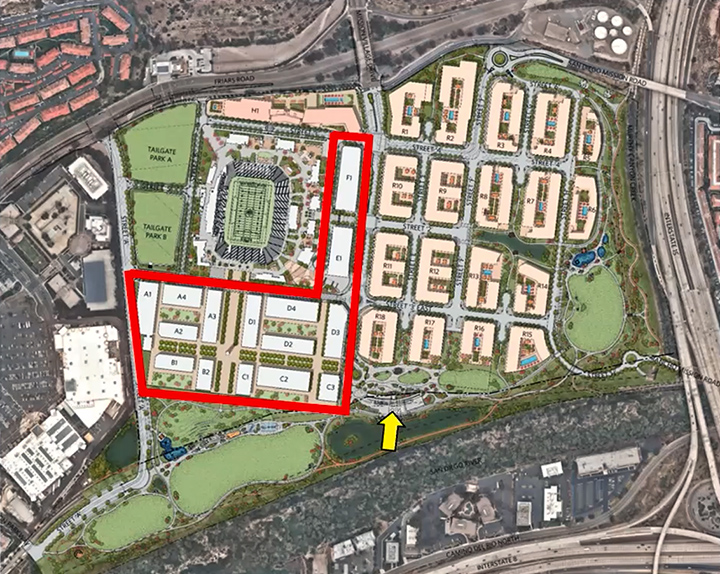 SDSU Mission Valley Innovation District Town Hall Meeting 03/18/2021
Speakers: Dr. Hala Madanat, Dr. Stanley Maloy, Dr. Jeff Roberts, and Dr. Joyce Gattas.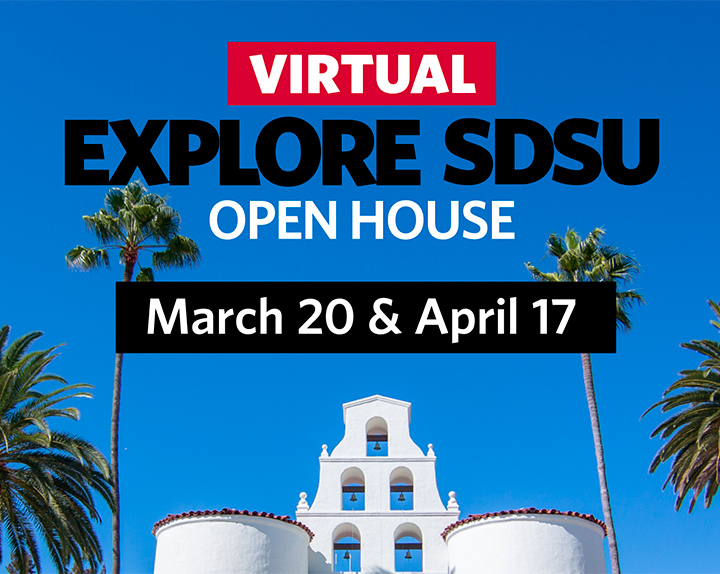 Programs, Admissions, Financial Aid, and More
Attend sessions hosted by professors and students in your major and ask questions that matter to you.

Repopulation, Instruction, and Business Plans.
Slowly repopulate campus.
Face-to-face instruction and online course offerings.
Provide an immersive student-focused experience.
Continue our research mission, including the adoption of new COVID-19 related research.
RESOURCES for Virtual Learning and Remote Work
Technical Support for hardware, software, remote access, telephone, and cloud document storage.
Advance your Career with a Degree in Science
SDSU's College of Sciences is the region's largest center for science education and research. Comprising eight departments and various specialties, our College offers bachelor's, master's and doctoral degrees, as well as curricula for pre-professional students in medicine, veterinary medicine, and dentistry. Our coursework is enhanced by research centers that provide our students with real-world experience and seminars given by notable leaders in the field. We also maintain off-campus sites at the Mt. Laguna Observatory, Coastal Waters Laboratory, and nearly 9,000 acres comprising four biological sciences research stations. Our faculty remain leaders in their disciplines through their research, enabling our students to benefit from both practical classroom instruction, as well as hands-on laboratory work with our professors.
QUICK FACTS: 2019-20 COLLEGE OF SCIENCES
COLLEGE OF SCIENCES GRADUATES
EXTRAMURAL RESEARCH FUNDING National Institutes of Health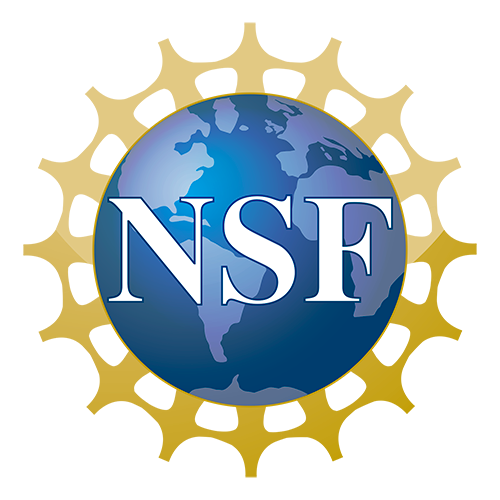 National Science Foundation