This summer, biology professor Ricardo Zayas received a prestigious Whitman Fellowship award to spend several weeks at the Marine Biological Laboratory (MBL) in Woods Hole, Massachusetts.
While there, he learned new genetic techniques to advance his research on nervous system regeneration. He imaged, detected mRNA, and manipulated sea anemone embryos as well as practiced injecting the embryos of acoels, a type of worm, to be able to manipulate their genetic makeup.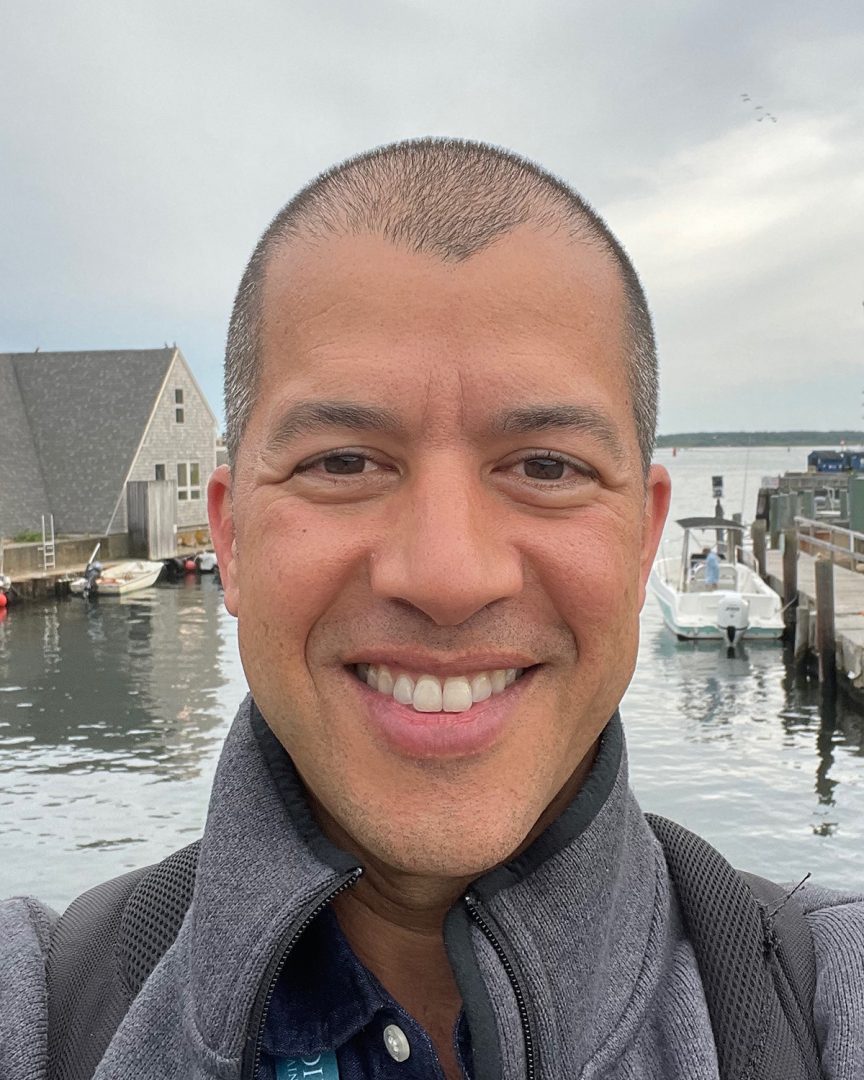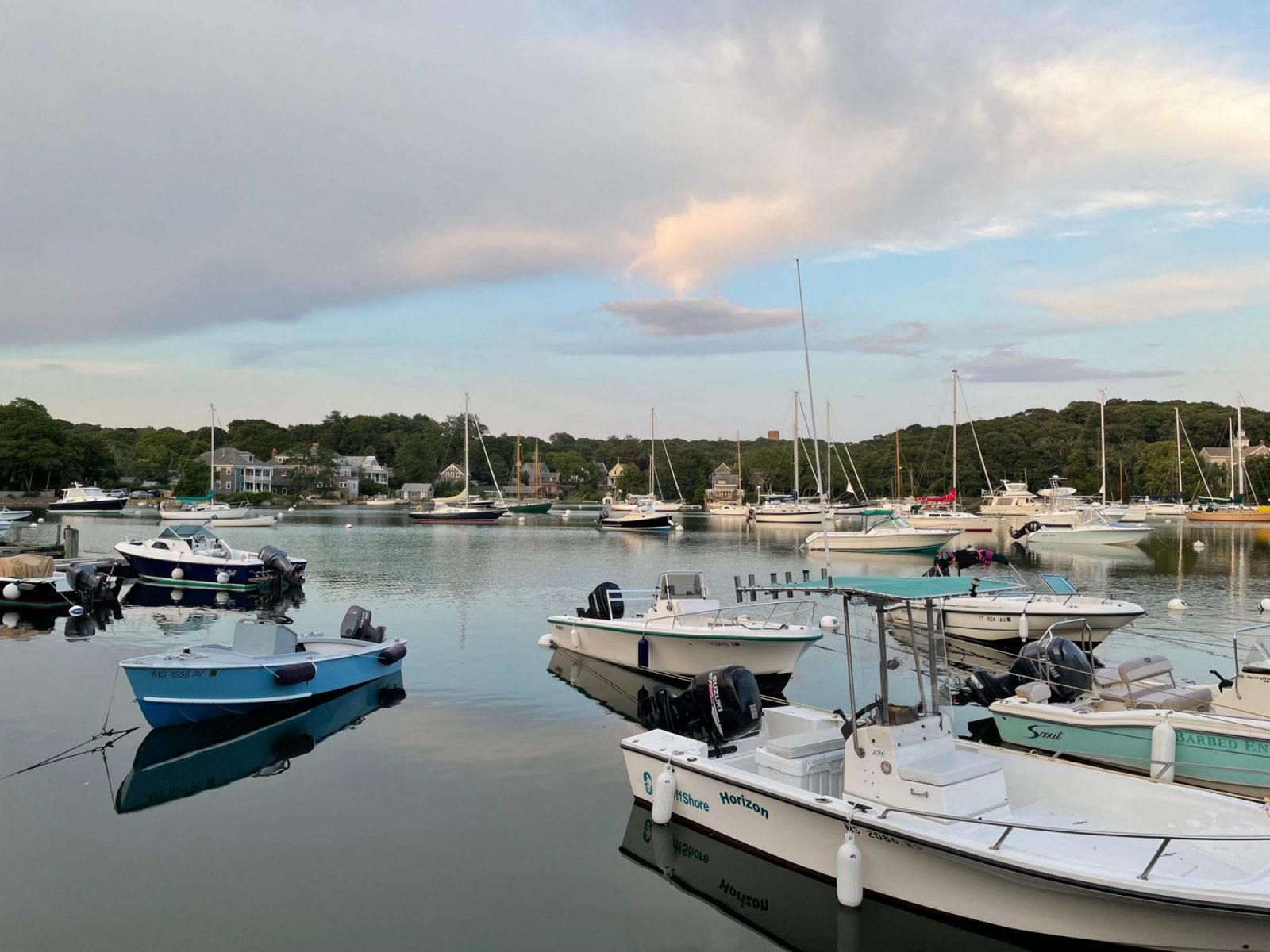 Zayas said that he had a lot of fun conducting experiments with the new-to-him organisms and that it was a good reminder of how long protocols can take, which helps him better understand what he asks of his students.
"I still got it," he said. "And I still like what I'm working on."
His lab at SDSU currently uses freshwater planarians (aka flatworms) as model organisms for studying the cellular and molecular mechanisms of stem cell biology. These invertebrates are cost-effective, easy to take care of, and they can regrow their entire brains in the span of a week. However, they cannot be easily manipulated genetically because of how their embryos develop.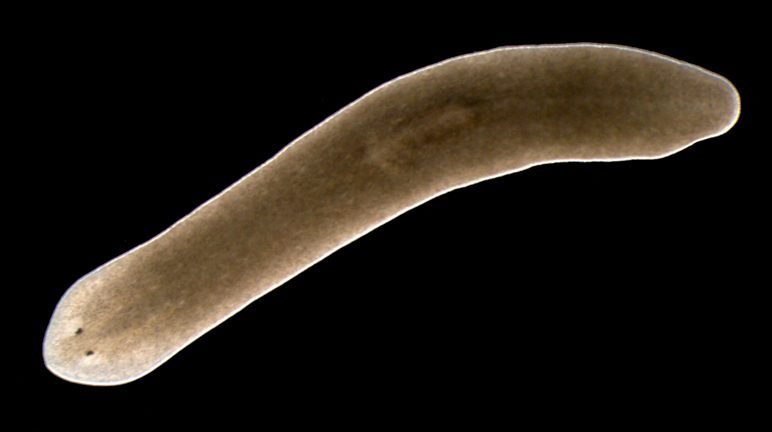 Inspired by Christopher Reeve's paralysis, Zayas was excited to gain more tools to answer fundamental questions about how stem cells become neurons after injury. "Being able to compare how organisms can or cannot regenerate can provide insight into how this ability has evolved over time," he said. "We don't have to ask every question exclusively in planarians because genes with important functions are conserved across organisms."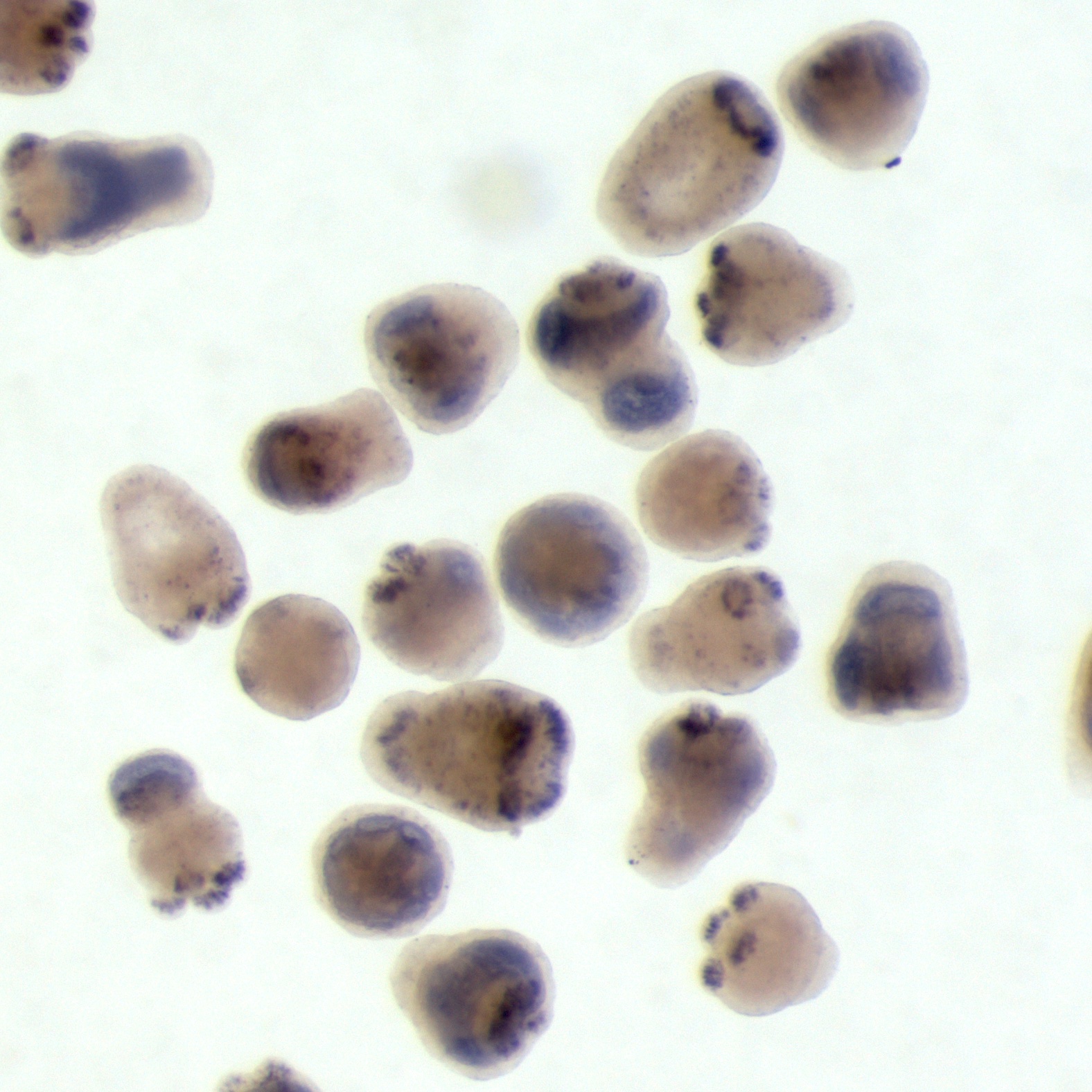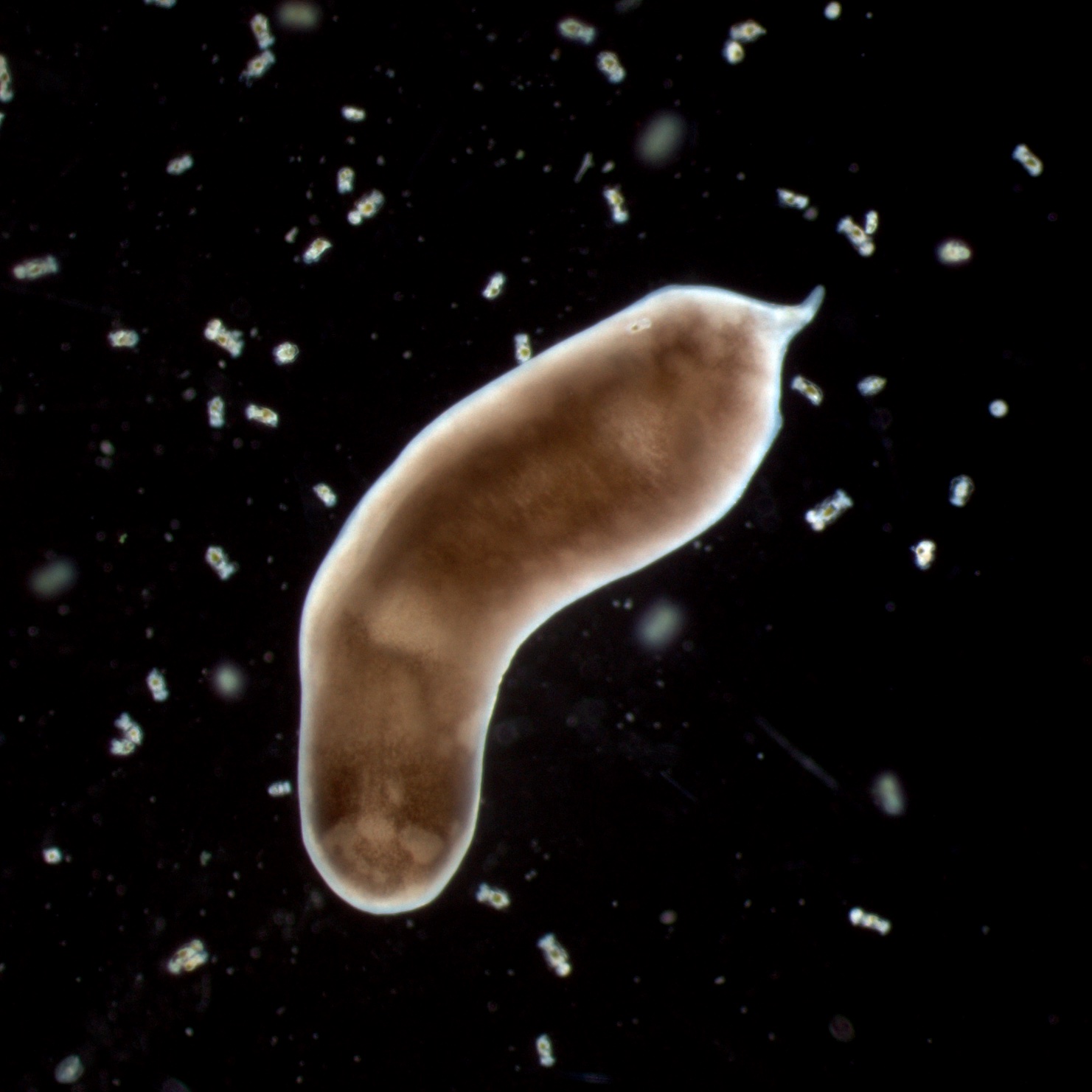 What's next after a summer spent expanding his toolkit and establishing collaborations?
Zayas will continue analyzing the data he collected so he can apply for additional grants with his new colleagues. He also hopes to take one or more of his students to the Marine Biological Laboratory in subsequent summers.
"At this point in my career, it's about my students and trainees," he said.
One of several faculty in the Biology Department to have worked or lectured at MBL, Zayas will continue to leverage SDSU's collective expertise in transgenics to improve our understanding of neurobiology.