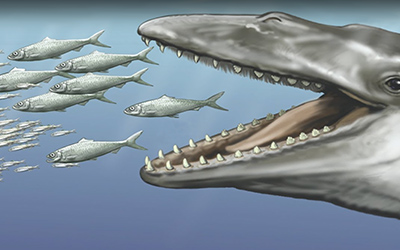 A strange phenomenon happens with modern blue whales, humpback whales and gray whales: they have teeth in the womb but are born toothless. Replacing the teeth is baleen, a series of plates composed of thin, hair- and fingernail-like structures growing from the roof of…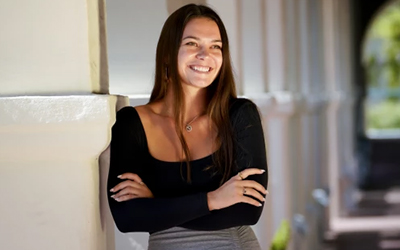 A newly graduated San Diego State University alum has raised $1.6 million — largely through her Twitter following — to invest in startups founded by diverse people rarely seen in the entrepreneurial world.
Gabby Smith had just read a news app text message on the horrific migrant-smuggling tragedy in Imperial County: an SUV crammed with 25 people had smashed into a tractor-trailer near the international border, resulting in numerous fatalities.