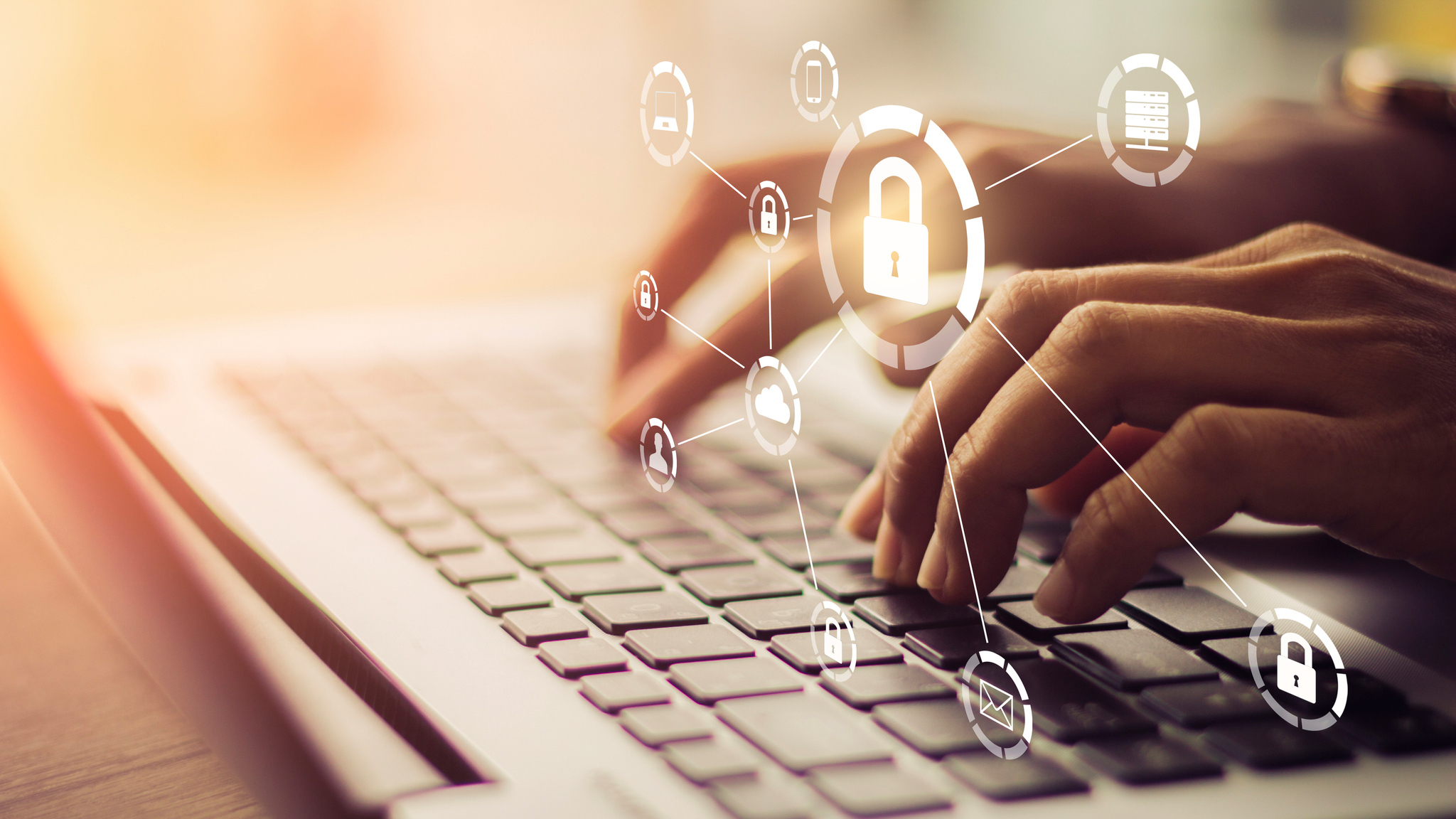 Placement in the prestigious consortium recognizes SDSU as an expert in developing solutions to counter terrorism threats.
By SDSU News Team
A team of San Diego State University researchers has been selected to join a consortium of partners that will develop technology enhancements and provide training to support personnel to improve the efficiency of border security operations and help prevent terror attacks.
SDSU has been selected as the newest member of the new National Counterterrorism, Innovation, Technology, and Education's Center of Excellence (COE). The center is part of the Department of Homeland Security-funded consortium for Terrorism Prevention and Counterterrorism Research.
The University of Nebraska Omaha, with its central location, will serve as the lead for the consortium of U.S. academic institutions and other partners, while SDSU will provide its expertise to the southwestern group in the consortium.
In total, SDSU was awarded an estimated $1.2 million over the five years of the project, recognizing SDSU as an expert in developing solutions to counter terrorism threats to the people, infrastructure, and economy in the United States.
AR/AI Prototype Technology for DHS Worker of the Future
With the award from National Counterterrorism, Innovation, Technology, and Education (NCITE), Fowler College of Business management information systems faculty members Aaron Elkins and Bongsik Shin are focused on creating a custom augmented reality (AR) based on artificial intelligence (AI) system. The system will be customized for the Department of Homeland Security (DHS) border security operations and would integrate real-time AI data visualizations and holograms.
"With the overwhelming availability of information, the modern worker's greatest and most limited resource is attention," said Elkins, an associate professor and principal investigator on the grant. "While artificial intelligence algorithms have improved, our ability to translate this accuracy into decision support has not kept pace. AR presents an opportunity to compress multiple disparate information streams and AI classification results in data visualization holograms in the worker's field of vision and with no physical limitations — a major issue at congested airports."
The goal of the project is to build a prototype that integrates augmented reality with artificial intelligence technology. The system will utilize integrated algorithms and software to project a hologram directly into the environment, rather than requiring additional physical space, to support various stakeholders within DHS counterterrorism operations.
Through environmental sensors and artificial intelligence, the holograms will provide real-time visual and auditory information, task, and decision-making support seamlessly and directly to the DHS workers' field of view. This would allow workers to focus their attention on that task in front of them, rather than attending to separate computers, documents, tablets, and other technology.
The research team is scheduling meetings to gather requirements from components across the entire DHS enterprise. The goal for the first year will be to identify the best fit for the technology inside DHS and develop a prototype of the technologies adapted to their needs and technical requirements.
Enhancing Opportunities for Homeland Security Students
Eric Frost and Lance Larson, SDSU's Homeland Security Graduate Program co-directors, will use additional funds provided by the award to deliver education of the Homeland Security Enterprise (HSE) with focused training on cyber and open-source intelligence to build up existing and future DHS needs and opportunities and solve real problems as a means to learning. This focus will provide multiple pathways to serve minority students as well as existing DHS global partners.
The NCITE partnership will also help to enrich SDSU's Homeland Security program and the HSE workforce through the development of both undergraduate and graduate curriculum.
"We are extremely excited to be selected as DHS Center of Excellence consortium members," said Larson. "As we continue to enhance the opportunities for our graduate students as they transition to careers in combating human suffering, intelligence, law enforcement, and national security."
Frost and Larson plan to integrate STEM subjects into security-related courses and integrate NCITE research findings into the curriculum. Each of the department's workforce development educational projects rely on engagement with HSE customers to incorporate problem-based learning into applied research and STEM capstone events.
"Our unique location on the U.S.-Mexico border and along the Pacific Ocean gives us a real-world laboratory to build insight and education in both our students and the thousands of DHS employees helping to safeguard our nation against things like fentanyl, terrorism, cyber everything, and human trafficking," Frost said.
The Consortium of Academic Institutions and Partners
The consortium, which boasts 63 partners across the U.S. and one international partner, includes Stanford University, King's College London, University of Maine, Pennsylvania State University, George Washington University's Program on Extremism, University of Central Florida, Chapman University, Michigan State University, SUNY-Albany, University of Oklahoma, University of Nebraska-Lincoln, University of Nebraska Medical Campus, John Jay College, the National Security Research Institute, and Research Triangle International. Investigators were selected based on expertise in their respective fields, demonstrated experience working with HSE partners, and enthusiasm for the NCITE mission.
The DHS COEs were developed from the Homeland Security Act of 2002 to be a "coordinated, university-based system to enhance the Nation's homeland security."