SDSU Alumni Awards of Distinction
Awards of Distinction
SDSU Alumni Awards of Distinction are given by SDSU Alumni to Aztec alumni and other individuals associated with SDSU who have made significant contributions to the university, the San Diego community or California, nationally or internationally. They are symbols of achievement and success presented this year to distinguished alumni from each of SDSU's seven academic colleges, the Imperial Valley Campus, and Library and Information Access. Distinguished service awards also are given to an exceptional alumni volunteer and an outstanding university employee.
Alumni Profile
Volunteers can support the university in many ways and perform a valuable service to SDSU. By identifying alumni who are committed to building on the university's excellence, we can develop an SDSU community of volunteers who will connect with and strengthen San Diego State by sharing their time, expertise and experience in areas that interest them.
Access or create your account at SDSU Alumni to update your information.
College of Sciences Awardees
Jo Ann Lane, Ph.D. ('74, mathematics, '77, computer science), professor emerita, spent more than 20 years at government contractor SAIC before becoming an instructor at SDSU where she has shared her knowledge and experience with students. A member of the Computer Science Advisory Board, she created an endowed scholarship for computer science majors and supports international students from Africa and the Caribbean studying in the College of Sciences, Engineering and Health and Human Services.
2017: Robert Kain
Robert Kain ('85, physics, mathematics), biotech executive, inventor and entrepreneur, is chairman and founder of Mesa Rim Climbing and Fitness Center. With more than 40 patents issued or pending, he was an early executive at Illumina, where he helped lead the company's evolution from a startup into a world leader in the design, development, and manufacturing of integrated systems for genomic analysis.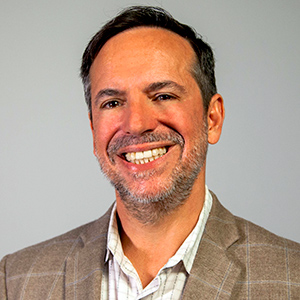 2015: Jack Tempchin
2015: Jack Tempchin ('70, psychology), musician and singer-songwriter, is perhaps best known for writing the Eagles classic "Peaceful Easy Feeling" and the Johnny Rivers hit "Swayin' to the Music (Slow Dancing)." In addition to creating some of the most-played songs of all time, he was an early manager and performer at the Backdoor, helping to place the intimate former Aztec Center performance space – and SDSU – among the region's most revered music venues.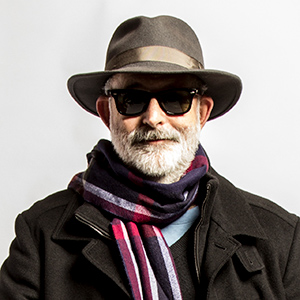 2014: Janet Vohariwatt
Janet Vohariwatt ('86, computer science) is CEO and founder of iChanneX Corporation, a company providing an online information and instant portal information system. She has led teams in establishing innovative IT solutions for customers and has developed cost-effective solutions for the healthcare market aimed at delivering an electronic medical records system serving multi-disciplined providers.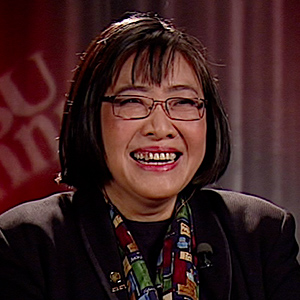 2013: Kristian L. Brown
2013: Kristian L. Brown ('00, biology), M.D., Ph.D, is a surgeon at Detroit Medical Center and an adjunct assistant professor of biomedical engineering at Wayne State University College of Engineering. A supporter of the College of Sciences' Center for the Advancement of Students in Academia (CASA), he is a coauthor of several scholarly papers whose work has garnered numerous research awards.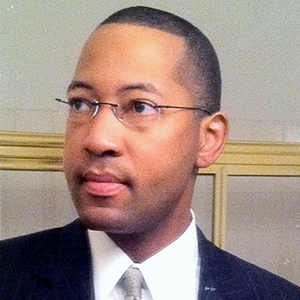 2012: Robert M. Kaplan
2012: Robert M. Kaplan ('69, psychology), Ph.D., has a widely recognized history in high priority behavioral health areas such as tobacco-induced lung disease. Currently the director of the Office of Behavioral and Social Sciences Research at the National Institutes of Health, he is known for his commitment to evidence-based behavioral research and broad knowledge of health services research and epidemiology.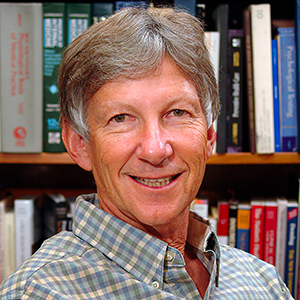 2010: Christina A. Waters
2010: Christina A. Waters ('89, biology), Ph.D., has a twenty-year history of research and management in drug discovery and development in the pharmaceutical industry. Serving currently as president of Cell Therapeutics Europe and Systems Medicine, a subsidiary of Cell Therapeutics, Inc., she has developed a unique and specialized background in fostering new approaches to treatments for disorders and diseases.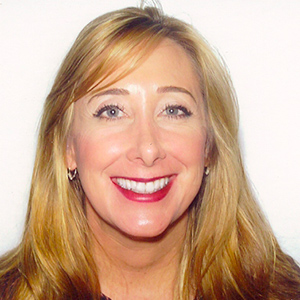 2009: Janet Collins
2009: Janet Collins ('75, psychology; '77, clinical psychology), Ph.D., serves as Director of the Centers for Disease Control and Prevention's National Center for Chronic Disease Prevention and Health Promotion. Managing one of the largest National Centers at CDC, she oversees an annual $1 billion budget and 1,000 employees dedicated to promoting well-being, preventing chronic disease, and achieving health equity.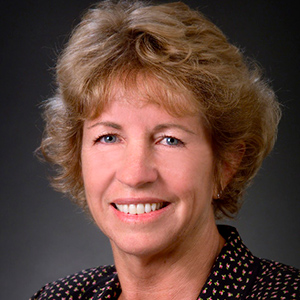 2008: David Warner
2008: David Warner, M.D., Ph.D. ('86, physical science), has gained international recognition for pioneering new methods of physiologically based, human-computer interaction. He is CIO and Director of Medical Intelligence for MindTel LLC, which solves leading-edge problems in communication, health care, education, and recreation. He also directs the Institute for Interventional Informatics (I3), an organization dedicated to the intelligent implementation of interactive information technologies in health care and education.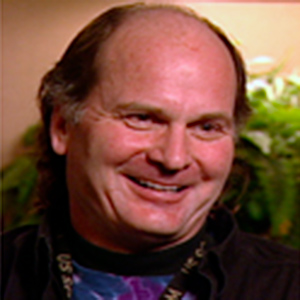 2007: Andre Creese
2007: Andre Creese, MD, FACEP ('90, psychology), is a nationally recognized leader in emergency medical treatment and care. As Medical Director and Chief of the Emergency Department of Florence, South Carolina's McLeod Regional Medical Center, he has helped pioneer cost effective procedures, now widely implemented, that drastically reduce the number of patient deaths due to errors and inadequate care.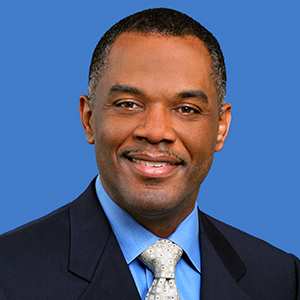 2006: Tim Day
2006: Tim Day ('85, '87, physics), Ph.D., is board chairman, CEO and chief technology officer of Daylight Solutions Inc., a company focused on medical diagnostics and homeland security applications of mid infrared lasers. He is an award-winning and widely published innovator in the areas of science, technology and industry. Instrumental in introducing tunable lasers into the telecommunications market, Day is a leader in a field that translates the latest discoveries in physics into new and powerful technologies. .