S an Diego State University's College of Sciences is the largest center for science education and research in the region. The College of Sciences offers 20 undergraduate, 20 masters, and 8 doctoral degree programs, serving a growing population of approximately 5,000 undergraduate majors and over 800 graduate students. We maintain off-campus sites comprising of observatories, laboratories, and nearly 9,000 acres with four biological research stations. Our research centers provide students with real-world experiences and seminars given by notable leaders in the field.
The College of Sciences strives to support the education of our students through high-impact research experiences and training outside of the classroom to produce scientifically educated graduates with the skills needed by local and regional industries. Last year, the college awarded more than $580,000 in scholarships to undergraduate and graduate students.
Recently, the College of Sciences helped foster $25.8 million in funding from the National Institutes of Health and $8 million from the National Science Foundation.
U.S. NEWS & WORLD REPORT EDUCATION RANKINGS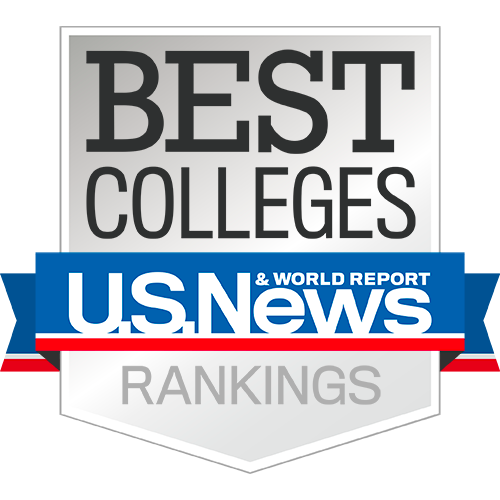 U.S. News and World Report ranked SDSU's Joint Doctoral Program in Clinical Psychology 25th in best programs.
SHANGHAI ACADEMIC RANKING OF WORLD UNIVERSITIES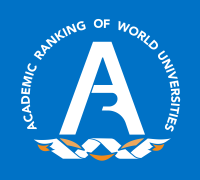 The Department of Psychology is ranked within the top 150 worldwide (Top 59 in the US).
The Ecology program is ranked in the top 300 worldwide (top 80 in the US).
Earth Sciences, Atmospheric Sciences, Biological Sciences, and Human Biological Sciences programs are all ranked in the top 500 or above.
EXTRAMURAL RESEARCH FUNDING National Institutes of Health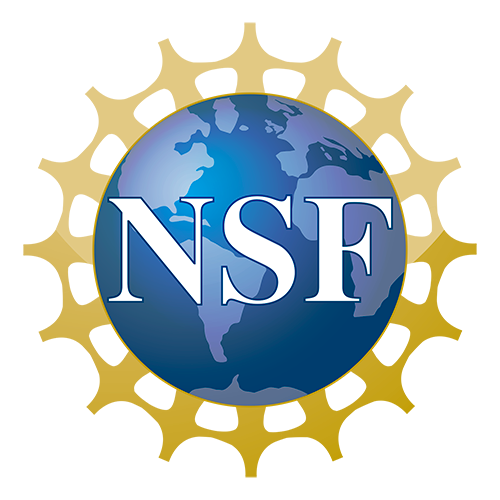 National Science Foundation